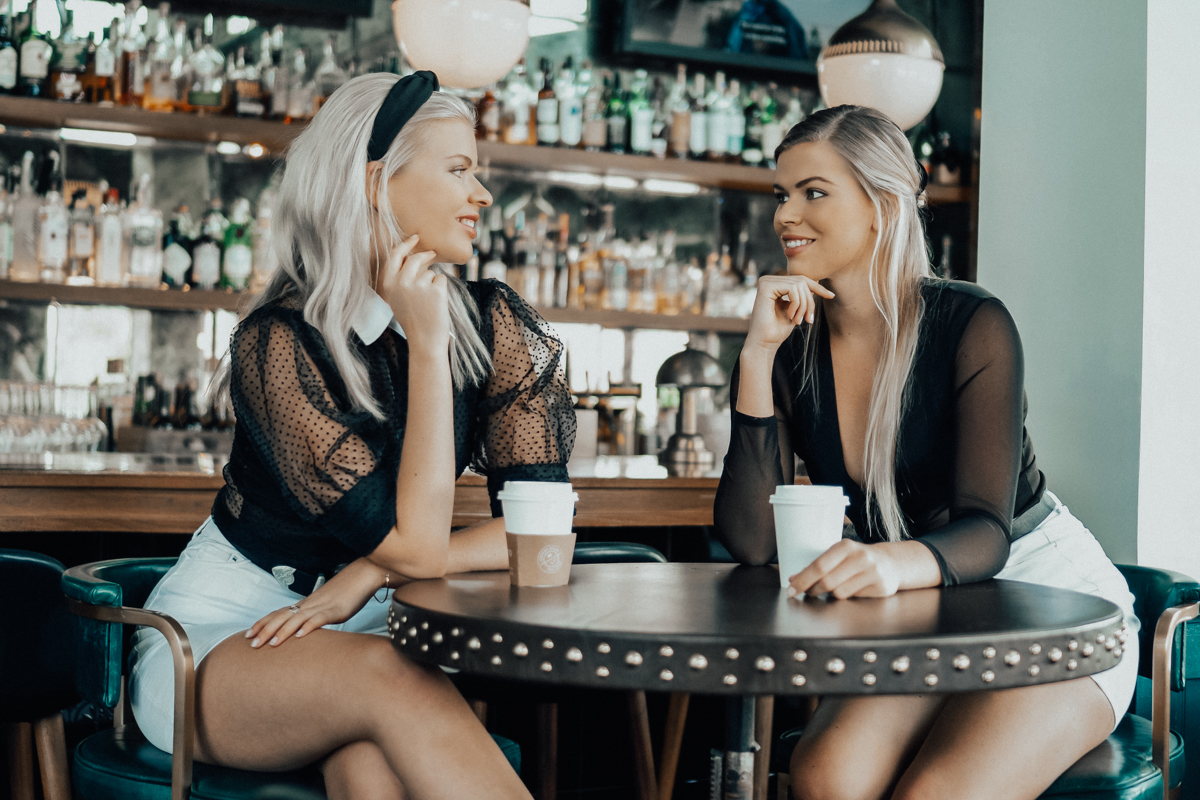 BEVERLY HILLS PRESET
This Lightroom Preset is used to make beautifully enhanced photos using the free Lightroom CC desktop version. It is a perfect photo addition for for bloggers, business owners, influencers, or anyone who wants to give their photos a nice boost!

The Beverly Hills Preset is optimized for the darker shades with more natural colours. Create classy photos with deeper emotions.

After you have made the purchase, we will send an email with the preset file for Lightroom. If you have any questions, don't hesitate to reply directly to the email.
Note: These presets are ONLY for Adobe Lightroom on your computer. They will not work with the mobile app. These presets can be used for both RAW and JPEG images but for best results use on RAW images.